The new, groundbreaking GMG-Epson solution for packaging proofing
For the simulation of transparent packagings, GMG offers a solution which achieves dramatic time savings and reduces costs by up to 90%, compared to analog systems like Kodak Approval or DuPont Cromalin.
The combination of GMG proofing software and the new Epson Stylus Pro WT7900 white ink printer permits maximum color quality on transparent film or metal foil. The printer's extended gamut makes it possible to simulate 98% of the Pantone GOE spot colors.
The GMG proofing software guarantees particularly high color accuracy and repeatability when producing contone proofs (GMG ColorProof) and halftone proofs (GMG FlexoProof). In this way, the user benefits directly from the quality standards that GMG has set in the graphic arts industry with its groundbreaking color management solutions in the past few years.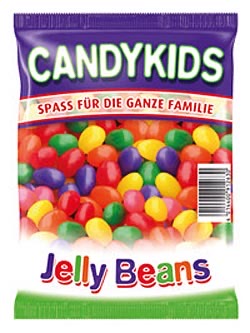 Your benefits
Time and cost savings through fully automatic proof production
Realistic proofs on transparent material, including spot colors
Production reliability through color-accurate halftone proofs with excellent detail definition
Unique remote proofing technology
Highest flexibility through particularly simple profile creation